Gridstream® updated for security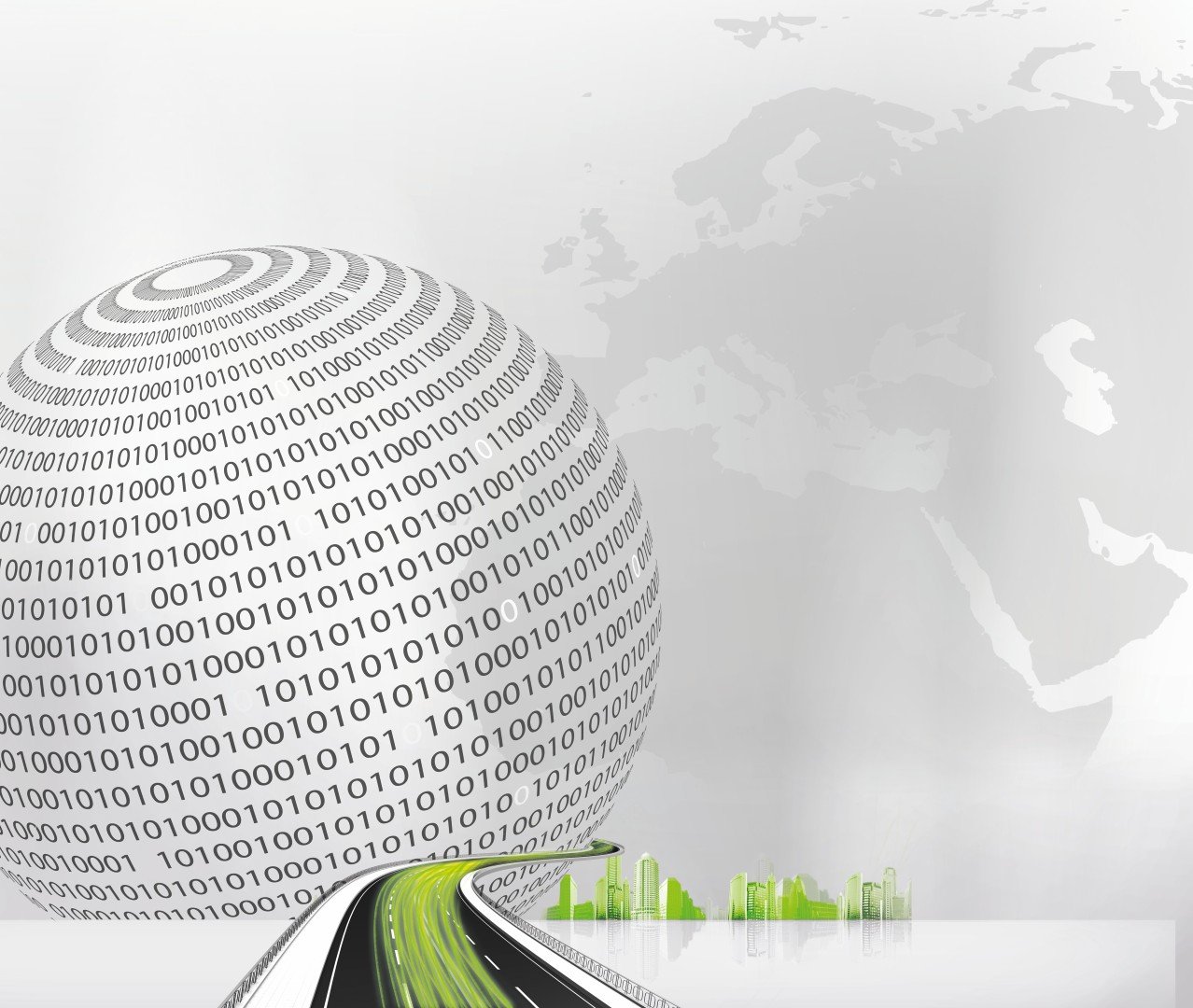 Following extensive end-to-end integration testing and customer ramp-up phase, Landis+Gyr has launched the latest version of its end-to-end smart grid solution Gridstream®.
In the latest release, Landis+Gyr has made communication security a key priority for the data exchange between interoperable smart meters and head end system (HES) via power-line communications (PLC).
Over the past few years, as the scale of smart meter and smart grid deployments has reached a new level, regulators, utilities and their customers have become increasingly concerned about the security of information on smart metering systems. The challenge utilities are facing is how to secure the transfer of increasing amounts of smart metering data without compromising the privacy of end consumers, while maintaining the confidentiality, integrity and availability of this information to authorized parties. Landis+Gyr has been playing a leading role in driving the development of secure smart metering solutions and standards through its engagement with the IDIS Association and other leading manufacturers.
To provide high levels of security for the data transfer and to prevent potentially sensitive data from getting into the wrong hands, Landis+Gyr has introduced encryption codes to its PLC-based devices, which account for 95% of the company's smart meter market. IDIS compliant PLC and P2P meters are intrinsically "secure by design" through well-established DLMS-COSEM communication protocols. With the new Gridstream release, utilities will benefit from the combination of interoperable future-ready devices and a high level of communication security. The first Gridstream solution with encrypted data communications is currently undergoing field testing and will be deployed as a part of Landis+Gyr's smart metering infrastructure for Elektrilevi, Estonia.
Gridstream now also includes a HES device gateway, to support a broader range of metering devices by a single customer business system. Most common use cases are available, such as scheduled and ad-hoc reading of billing profiles, load profiles and event logs, for third party and commercial and industrial smart meters connecting via the mobile networks.
The Gridstream platform integrates the E450 series 3, Landis+Gyr's latest IDIS-compliant smart residential meter. The company has redesigned the device from a production and reliability perspective, to facilitate mass deployments by utilities, as smart meter rollouts start to increase in scope ahead of 2020.
Related resources